What is Clemency?
A Constitutional Responsibility
Clemency is a deeply rooted part of our legal system. Article IV, Section 7 of the Missouri Constitution gives the Governor power to commute sentences and grant pardons. Our Founding Fathers, including Alexander Hamilton, were strong supporters of the clemency power as way to show mercy for the convicted. More recently, the U.S. Supreme Court recognized clemency as the "historic remedy for preventing miscarriages of justice where judicial process exhausted" and the "fail safe" in our criminal justice system. For Patty Prewitt, clemency is her only hope of freedom.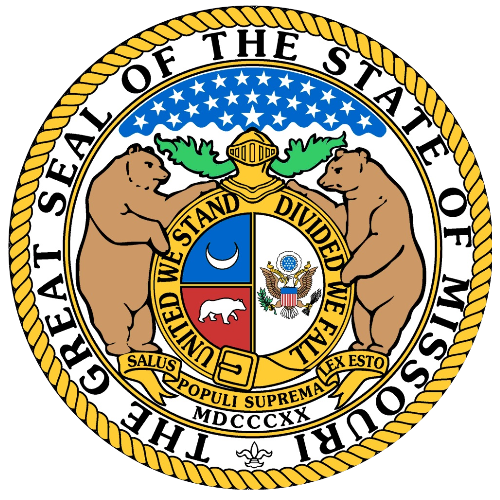 At the end of the day, justice delayed is justice denied, particularly for people who are incarcerated."

Missouri State Representative Shamed Dogan
What's best for the moral fiber of Missouri is to show some mercy. And it also happens to be what's right for the taxpayers of Missouri."

St. Louis University Law Professor John Ammann
What is Governor Parson's Record on Clemency?
With thousands of cases awaiting an answer, the Governor has used his clemency power just once.
When he entered office in June 2018, Governor Parson inherited a backlog of clemency petitions from people like Patty Prewitt who submitted their petition years ago and have not gotten any response. This "clemency backlog" grown to over 3,500 petitions as of December 2019.
The Governor's inaction to date is historic.
There is a clear bipartisan consensus on the value of clemency, but Governor Parson's failure to act more than a single time is an outlier.
| | |
| --- | --- |
| Governor | Clemency Grants |
| John Ashcroft | 30 |
| Mel Carnahan | 46 |
| Roger Wilson | 46 |
| Bob Holden | 47 |
| Matt Blunt | 17 |
| Jay Nixon | 110 |
| Eric Greitens | 11 |
| Mike Parson | 1 |
.
What happens when Governor Parson fails to act on clemency?
Petitioners are denied an answer
Families are left waiting
The Missouri Board of Probation and Parole investigates every clemency petition and issues a recommendation to the Governor. When the Governor fails to act and lets a petition collect dust, the work of the parole board becomes dated and less relevant. Meanwhile, the Governor loses an opportunity to save taxpayer dollars by ending the costly incarceration of individuals whose incarceration no longer serves a public purpose. As Republican State Representative Shamed Dogan and Democratic State Representative Tracy McCreery have written, "We ask Gov. Parson to fulfill one of his vital executive responsibilities, not only for the sake of the individuals who have asked for clemency but for all Missourians who expect our governor to render mercy, remedy legal wrongs, and demonstrate moral leadership."